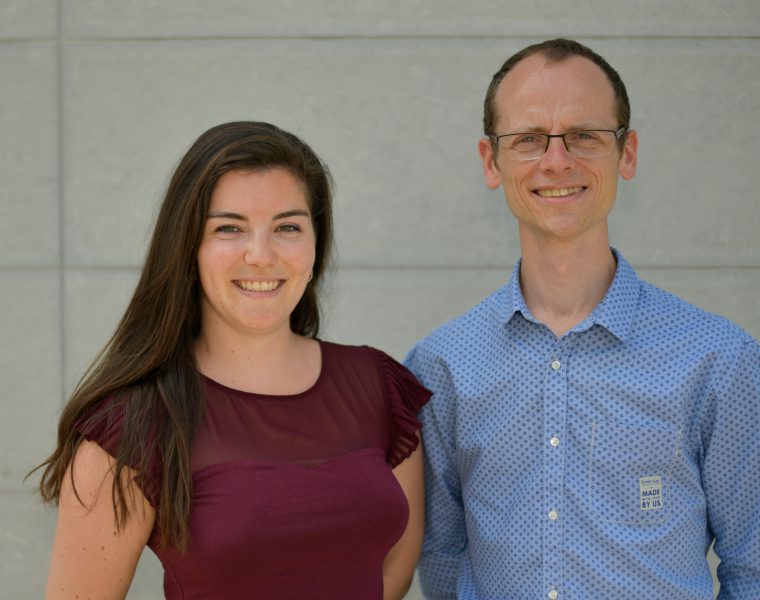 Camille & Olivier
Camille and Olivier draw their energy from this dynamic and ambitious Belgian-French professional duo.
Their age difference (28 and 39 years old) and background create multiple complementarities.
Olivier is confident and optimistic. Deeply connected to his body sensations, he uses them as a compass! He likes to connect with himself, with the other and with the present dynamic, to let beauty and harmony emerge. Olivier is perceived as a driving force, a "concretizer". He likes to set things in motion and bring projects to life, whether his own or those of others through his coaching.
The association with Camille is for him a huge gift of life.
Camille likes to observe and favours time for reflection. Very attentive to her body sensations and instincts, she does not hesitate to throw herself into the unknown when the heart speaks.
Camille and Olivier are also avant-garde. They like to be trained in innovative practices. They are the only two Orgasmic Meditation coaches in Belgium.
Orgasmic Meditation is a practice of full sexual awareness. This practice is part of the Slow Sex movement as there is the Slow Food & Mindfulness movement. More information here
https://www.youtube.com/watch?v=5zUTG9OM5h0&t=2s