Make a donation
The Love Health Center association was co-founded by Camille Bataillon and Olivier Mageren to have the freedom to develop a range of activities consistent with their positive, inclusive, dynamic and bold values in order to meet the ever-increasing challenges for which urgent actions are needed.
The association's activities are carried out by Camille and Olivier. The association currently does not have an employee. This will be considered when financial resources permit.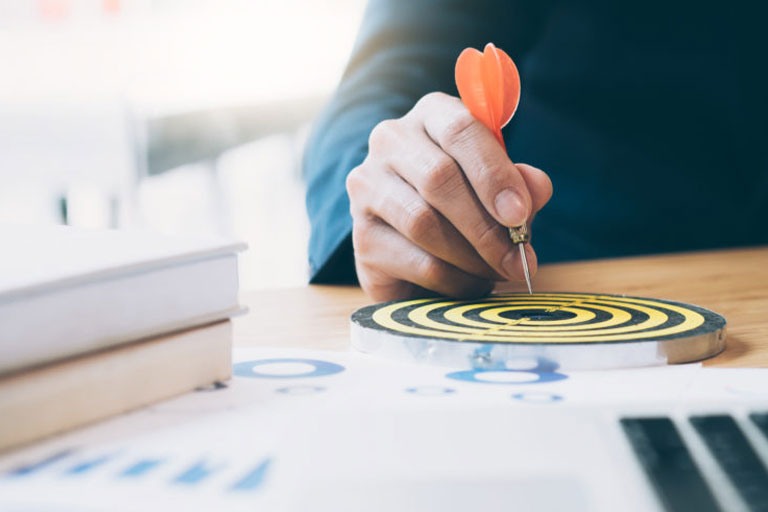 As much as possible, we emphasize combining our efforts with other associations and passionate professionals.
This makes it possible to achieve better creations, optimize results while minimizing operating costs. We aim to collaborate with the entire sector active in the field of sexuality to reach as quickly and efficiently as possible the societal challenges for a better sexual, individual, relational and collective being.
We wish to act in symbiosis in the Brussels ecosystem. Each actor brings its own energy according to its specificities and identity.
We also wish to act and help throughout the French-speaking world, among others via podcasts, tools that can be shared on the net, and visits to other countries (meetings, conferences, workshops…).
Mission
The aim of the non-profit association Love Health Center is to raise awareness, facilitate, support and accompany every person in their intimate, relational and sexual development. The association supports and aims to develop all areas closely or remotely related to these objectives from the individual to the collective. We aim at the psychic, corporal, emotional, relational, affective, individual, family, collective and societal well-being. The association aims to develop and promote concrete responses to the demands of people in the field of sexology and sexuality. We support humanistic and inclusive values to work towards a more tolerant, loving, open and warm society.
Activities
The association pursues the realization of its objective by all possible means which open up according to meetings and collaborations, in particular (non-exhaustive list):
Information: development of an expertise in the field of sexology, through research, surveys, analyses… in order to be able to provide training, if necessary in collaboration with other organisations, around questions relating to sexuality. To contribute to this expertise through research, surveys, analysis…
Individual and collective support, in particular by providing people with places where they can be listened to, informed and advised in a friendly and caring reception area.
Transmission of knowledge through a wide range of workshops, courses, training courses, conferences, trade fairs, festivities, wellness activities, publications and writing…
Collaboration with other authorities, organizations, professionals, people working in the same field or having a valuable expertise in sexology or related fields, in Belgium or abroad.
The provision of equipment or infrastructure for all activities in support of the association's purpose, including the possible development of products and services that promote sexual well-being.
Sex education (education of the emotional and sexual relational life) in schools, institutions, organizations, for children, teenagers, young people, adults, migrants…
Help for the relational and intimate development of couples in perinatal care.
Our financial ethics
In order to be viable and resilient, our association needs to find a balance between the activities offered, at discounted, democratic and standard prices.
We seek public subsidies and private funds both for specific missions and to support our overall mission. This distinction is made in agreement with the donors.
Our commercial activities (conferences, workshops, consultations…) aim at perpetuating and deploying the offer. This allows, among other things, free activities, such as youth centres.
Our 2 target audiences do not necessarily have a lot of financial means. Whether they are young people between 12 and 24 years old or people in perinatal care. It is therefore essential that we diversify our activities and resources to enable us to best serve these two groups.
We aim to offer a fair and accessible price to everyone.
We display in the offer of each of our activities a possibility of dialogue to find together an accessible registration price.
We apply the concept of the "suspended coffee" well known by the coffee establishments in France. People can leave a tip or pay more to allow less affluent people to access the services of the Love Health Center. This is done with complete transparency.
All the financial means collected are used to make the Love Health Center's activities bear fruit in order to achieve its human and social mission.
I support the Love Health Center
I also believe that sexology should be a basic health care accessible to all. In practice, however, sexology is very inaccessible. The costs are substantial and are not reimbursed. This makes it a service reserved for a minority of people.
I wish to help the Love Health Center in its mission which allows little by little to humbly but surely transform the society towards a collective better being.
The association is entirely financed and perpetuated thanks to donations (passers-by, participants, sympathizers, ambassadors…).
Bank account (BNP): BE83 0018 6221 7215
BIC/SWIFT code: GEBABEBB
Company number: 0722.829.746
VAT number: BE0722.829.746
Tel: 0499188693
email: info@love-health-center.org