News & Activités
Here you will find all our activities. All the registrations for our activities are made online.
See all news
Testimonies
Pauline
30 ans
C'est GÉNIAL comme projet, la sexualité est un sujet encore trop tabou et tellement fondamental !
Layla, Professeure en 6e secondaire à Bruxelles
32 ans
La présentation d'Olivier a vraiment captivé les élèves. L'exposé était très complet et bien structuré. Olivier invite les élèves à participer activement en leur posant des questions variées et surtout en les mettant à l'aise
Participante à une conférence
28 ans
Bravo pour cette magnifique initiative pionnière dans sa volonté d'innover et d'aborder la sexualité sous l'angle du bien-être
Laurie Vallée Dallaire, Doula canadienne
xx ans
Olivier et Camille forment une équipe dynamique et savent nous entraîner dans leur passion pour la santé sexuelle et leur désir créer de nouvelles initiatives. Ils sont ouverts à explorer toutes sortes de sujets, sans tabous et sans jugement. J'attend déjà avec impatience notre prochaine collaboration!
Who are we?
Many people seek relational, emotional and sexual well-being. However, a proper sex education is hard to find. There is a lack of places with a sex-positive approach. Sexuality is an essential human need that contributes greatly to the intrinsic well-being of every person, regardless of age. Particularly sexual misconceptions are important among both young people and adults.
The Love Health Center is not a medical facility. Our positive, uncomplicated and modern actions allow awakening, serenity and fulfillment. The LHC aims to complement the other services in the Brussels ecosystem.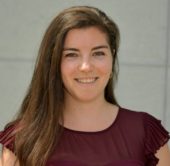 Camille is a sexologist and intimacy coach. She trained in sexology in Belgium, Canada and the United States.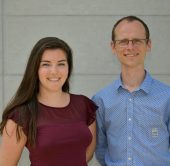 Camille and Olivier draw their energy from this dynamic and ambitious Franco-Belgian professional duo.
Olivier is a former electromechanical engineer. He is now a coach, sexologist, passionate about couples and sex education for young people.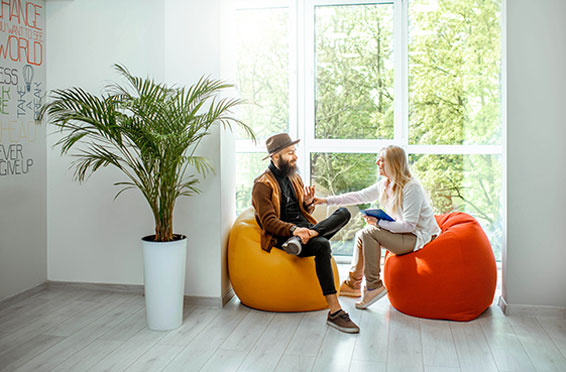 LOVE HEALTH CENTER is an open, welcoming and friendly place. It provides a variety of activities and services offered by passionate and dedicated professionals. The place is a platform to find the resources you need for your intimate life. The place is bilingual French-English.
The objectives of its team are multiple. The team works, among other things, to talk freely about sex. Thus, facilitate access to services and knowledge in sexology.
Moreover, the finality is to support the blooming of your relational and sexual life. And, therefore, to participate in freeing the word on sexual themes.
To bring a little precision to this place, it is just a stone's throw from the Grand Place in Brussels, in a listed building on 3 floors with 6 rooms.