03. Permanences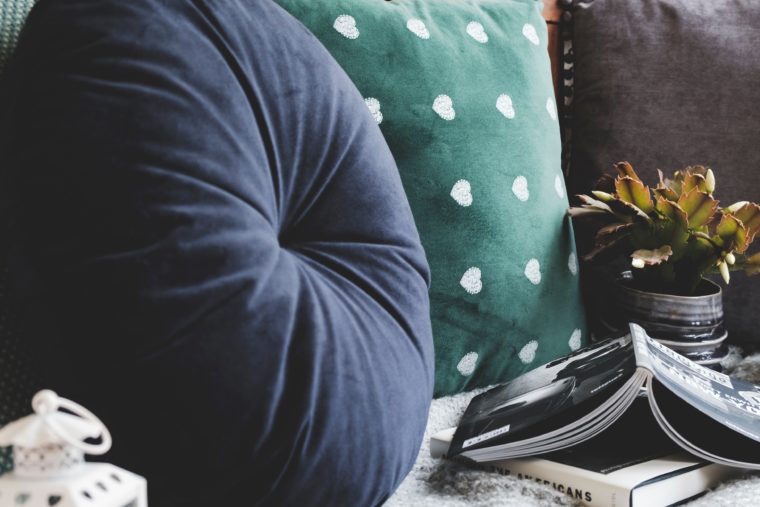 The offices are times without registration or appointment.
During these times, we are there to answer your questions. Whether you have just one question, or just a few.
These moments allow you to discover the place, and to meet us in a very and informal way. Just as simply as you would visit a friend.
You can also come to simply enjoy the quietness of the place. The lounge is there for you.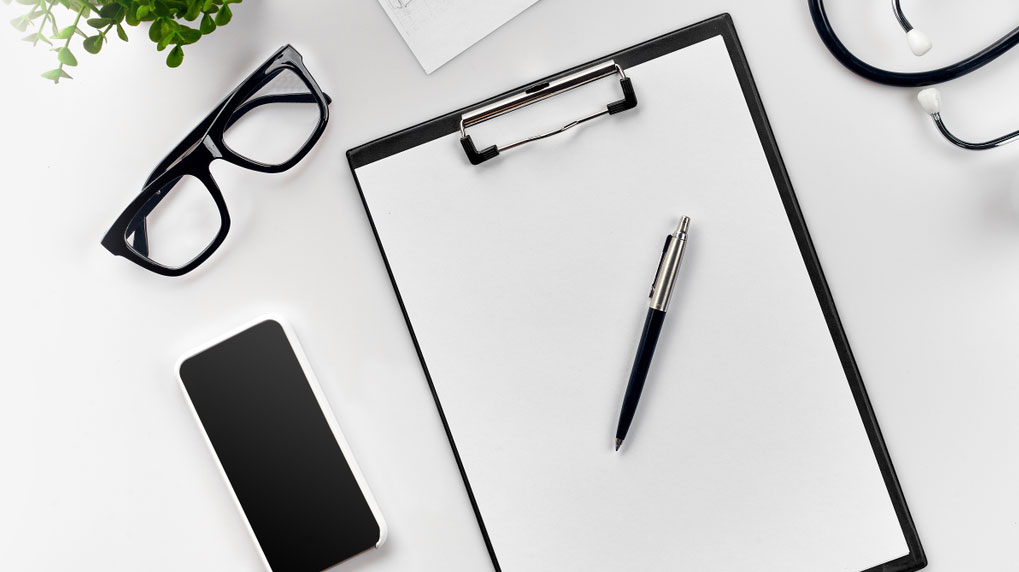 In practice
You can come and meet up with friends at the Love Health Center. Make an appointment to spend a chill and unique moment. It is a warm and friendly space. A "slow" space where you can come and learn at your own pace. Come with friends, get to know people who are also passing through, or to talk with us.
I reserve my experience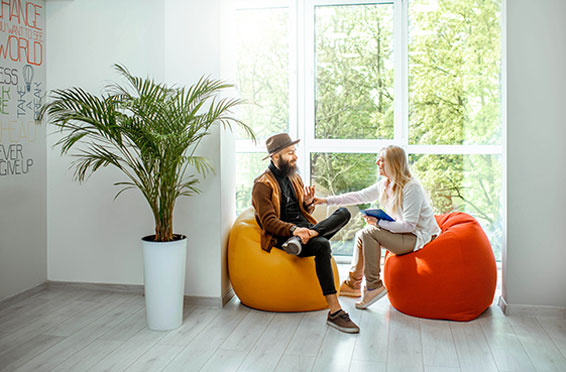 It's nice because:
I take my time.
I go at my own pace
I speak with whomever I wish
I can get to know new people
I can talk about sex without anyone judging me.
I can ask sex questions without an appointment.
Nous sommes aussi expert.e.s en