03. Permanences
The offices are times without registration or appointment.
During these times, we are there to answer your questions. Whether you have just one question, or just a few.
These moments allow you to discover the place, and to meet us in a very and informal way. Just as simply as you would visit a friend.
You can also come to simply enjoy the quietness of the place. The lounge is there for you.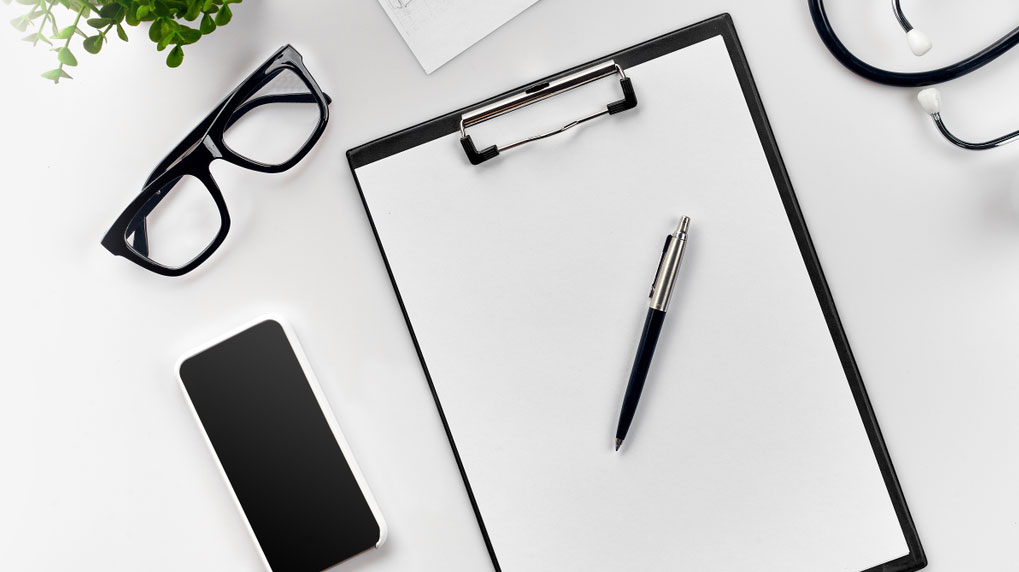 En pratique
Vous pouvez venir et vous retrouver entre ami.e.s  au Love Health Center. Donnez-vous RDV pour y passer un moment chill et unique. C'est un espace chaleureux et convivial. Un espace "slow" où l'on peut venir s'informer à son rythme. Venez entre  ami.e.s, faites connaissance avec les personnes qui sont également de passage, ou bien pour parler avec nous.
Les horaires de permanence fluctuent suivant les saisons et les moments de l'année. 
Nous sommes disponible en présentiel (voir annonce des horaires ci et là sur Facebook) ou à distance par téléphone +32499188693
Nous dédions des moments pour
Les jeunes (16-26 ans)
Les adultes
Adresse: Rue des éperonniers 59, 1000 Bruxelles. Suivez les flèches, cela se trouve au 2e étage.
Lien Google et Google Map: https://g.page/r/CUUnjpG19C0YEAc
I reserve my experience
C'est agréable parce que:
Je prends mon temps
Je vais à mon propre rythme
Je parle avec qui je souhaite
Je peux faire connaissance avec de nouvelles personnes
Je peux parler sexe sans que personne ne me juge
Je peux venir sans poser de question
Je peux poser des questions sexo sans RDV
Nous sommes aussi expert.e.s en