05. Body Love Experience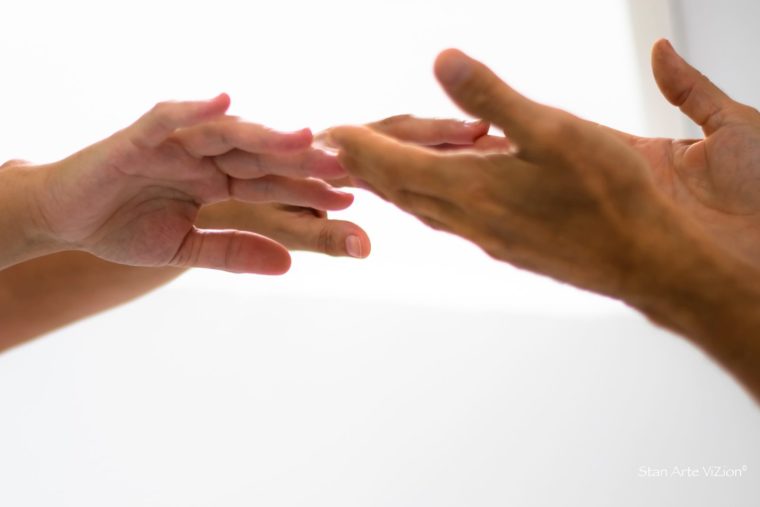 The Love Health Center, Secret of sexuality (Raquel Veiga), StanArteVizion (Stan Noël) are joining forces to offer you a wonderful day.
We have prepared a unique combination of tools for your couple. A range of activities to enrich the connection with your partner.
With Olivier you will learn a mindfulness technique by initiating you to orgasmic meditation. Olivier invites you to descend into your body and listen to your sensations in a new way (workshop #1). Olivier will explain you some notions of Slow Sex, of mindfulness. This workshop is a verbal exchange;
Camille accompanies you as close as possible to your desires to embellish your intimacy. Camille invites you into your heart (workshop #2).
Camille proposes a coaching session oriented towards desires;
Raquel offers you the " Body Love Coach ". The art of movement and sensuality. Raquel invites you to make your body speak (workshop #3). Little by little, through different exercises, Raquel will take you towards sensuality;
Stan, an emotion sensor, enriches your experiences as a photographer. They will pass through each of the workshops to reveal the beauty of the moment through her photos. Some of these will be shown in the evening, and will be provided to you the following days.
Leave this day with photos that will enrich your experience of the day and memories of these beautiful experiences. Discover the beauty of phototherapy through the eyes of an artist.
4 passionate professionals at your service for a whole day.
Specific skills, a unique experience in an exceptional place.
Who is it for?
For all adults, whatever your gender.
With a partner of your choice.
This workshop is designed for 2 couples
With what to come?
A comfortable outfit for the workshop with Raquel. Take an outfit that makes you feel beautiful. A comfortable outfit for movement and contact.
A notebook
A dish to share with all for lunch (Podluck)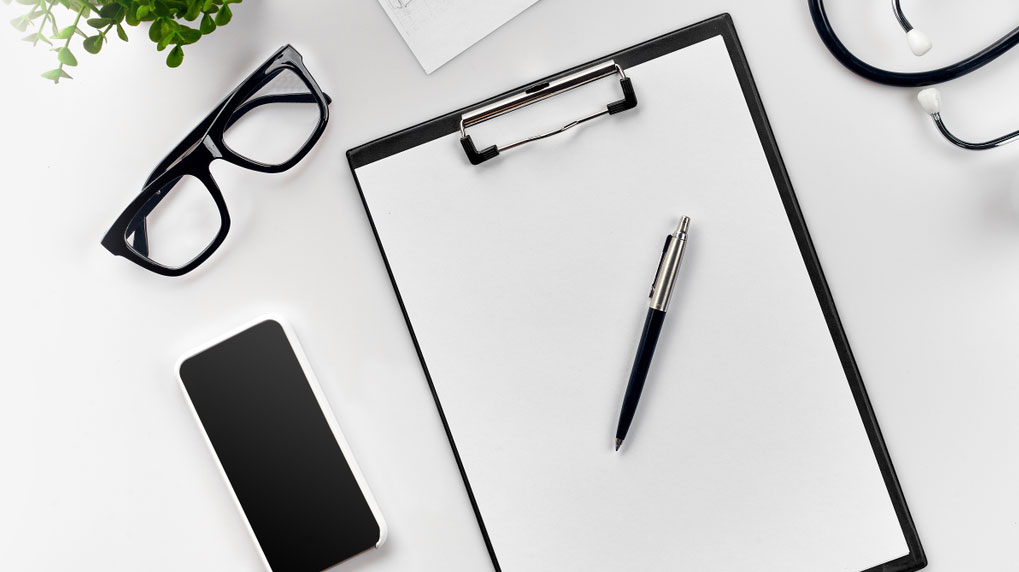 The Concept
The "Body Love Experience" is an evolving concept that is constantly being enriched. BLE is a co-creation between the people who experience the service and us. Your feedback and suggestions allow us to enrich the experience of future sessions. We enrich the basic service with options that aim to make your experience fabulous. Currently, the concept is as shown in the schedule below.
In practice, the format of the day:
Appointment at 9.45 a.m. at the Love Health Center (Brussels).
10h – 11h: 1h all.tes.s together. Introduction and presentation of the day by the 4 professionals: herbal tea, tea, orange juice at your disposal. Speaking tour.
11h – 11h15: Break
11.15 – 12.15: 1st workshop. The 1st couple goes to workshop #1, Orgasmic Meditation with Olivier. The 2nd couple goes to workshop #2, Intimacy coaching with Camille. Both workshops are verbal sharing.
12h15 – 13h15: Podluck (shared meal)
13:15 – 14:15: 2nd workshop. Each couple moves on to the other workshop: The second couple goes to workshop #1, Orgasmic Meditation with Olivier. The 1st couple goes to workshop #2, Intimacy coaching with Camille.
14h15- 14h30: Break
14h30 – 16h15: The 2 couples together go to the 3rd workshop: movement workshop with Raquel
16h15- 16h30: Break
16h30 – 17h: Gratitudes and closing circle
I reserve my experience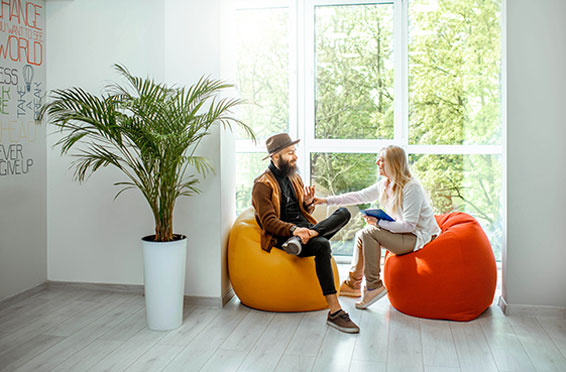 Why to attend the workshop ?
To discover new tools to allow you to live more nourishing experiences with your partner.
To nourish your relationship.
To involve the body in a new way in your relationship.
To get out of the routine.
To offer you a day of intimacy for your couple.
Awards
Starting price: 300 euro/torque (26/4/20 & 3/5/20)
Full price: 475 euro/couple
A unique offer; a team of 4 passionate professionals at your service all day long.
Nous sommes aussi expert.e.s en