02. Talking circles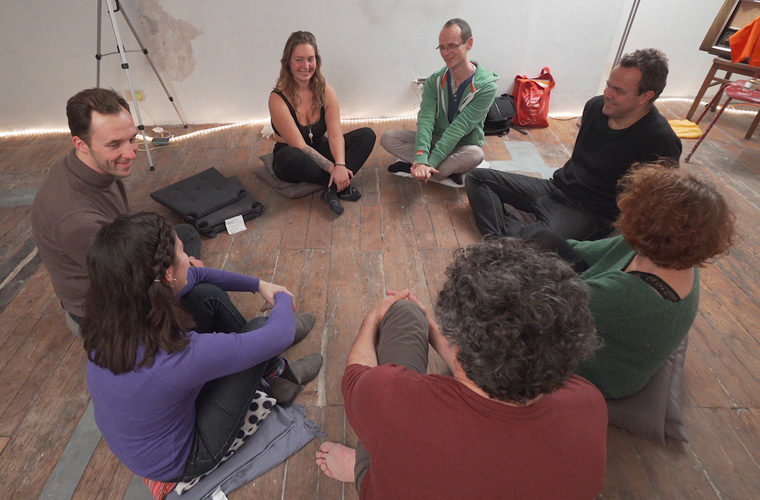 We offer various talking circles. This is in order to offer you the ideal context that will allow you to listen, and to exchange with people who share a common point with you.
The circles begin with a brief introduction of each person. We focus on our feelings of the moment. We listen to our inner weather and then open the floor to the group. The word circulates according to the spontaneous desires of those present.
In order to create a convivial moment, if your heart tells you so, you can come with something to snack on and share.
It is possible to drink coffee, herbal teas and water on site.
Registration is done on the site. We invite you to consult our agenda
Here is the 2020 agenda of the talking circles:
They take place at the LHC on Thursdays either from 18h30 to 19h45 or from 19h to 20h depending on the dates (break during July-August and December).
1st Thursday of the month: Men: 6/2, 5/3, 2/4, 7/5, 4/6, 3/9, 1/10, 5/11

2nd Thursday of the month: Women: 13/2, 12/3, 9/4, 14/5, 11/6, 10/9, 8/10, 12/11

3rd Thursday of the month: Mixed:20/2, 19/3, 16/4, 21/5, 18/6, 17/9, 15/10, 19/11

Fourth Thursday of the month:

English-speaking public: 30/1, 23/4, 23/7, 22/10

Muslim Women and Men's Talking Circle: Thursdays 26/3, 25/6, 24/9
The perinatal circles take place at the asbl Le Framboisier on Mondays 10/2, 4/5, 10/8, 16/11 from 7.45 pm to 8.45 pm.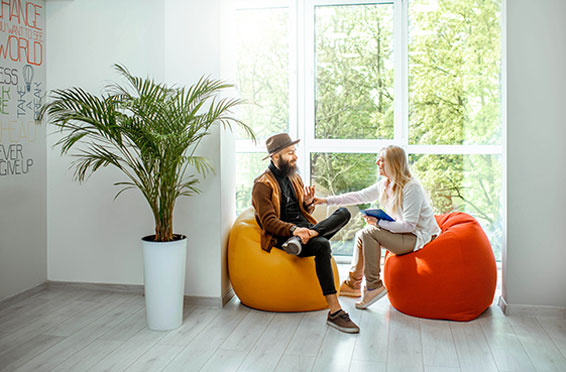 On a regular basis, we propose the following talking circles:
Women's Circles

Men's Circles

Mixed circles

Circles for perinatal partners (during pregnancy and 12 months after pregnancy)

Muslim Women's Circles

Youth Talking Circles 16-24 years old
We can program other circles on request, either for an audience or for a specific theme. Please contact us for more information.
NB: Please note that we also collaborate with associations to offer sex talk circles to their specific public, in their premises. If you are interested, please contact us or propose our services:
Nous sommes aussi expert.e.s en