01. Perinatal workshops
The Love Health Center offers a program of 6 evenings for couples and partners in perinatal care. In this respect, this program, unique in Brussels, offers you a meeting space that reinforces the intimacy of the relationship.
Why this program?
The time of birth can be a time when the couple is put to the test. We offer you the opportunity to discuss intimacy, communication and sexuality in a hushed and reassuring atmosphere.
The ability to recreate, discover and have fun contributes to the development of intimacy. Thus, the period of pregnancy and the postnatal period are good times to experience changes. It is an opportunity for women and couples to change their habits. And to explore a wider range of sexuality. (touch, positions, oral sex, sensuality, beyond penetration…).
This program is for you if you :
Have questions about sexuality during pregnancy: fears, dangers, curiosities, scientific advice.

Would you like to experience pregnancy more as a couple?

Would you like tools to improve the quality of your connection with yourself/your partner ?

Would like to bring sensuality into your intimate life ?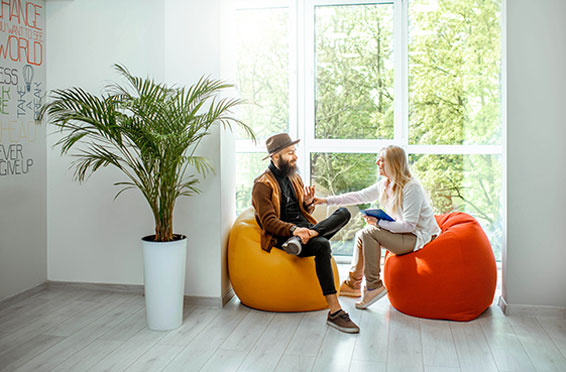 The benefits
The learning will guide you in your intimate life during and after pregnancy. And throughout your life.

Experience for two a space for intimate, friendly and cozy exchange. In this way, considerably strengthen the intimacy in the couple.
Nous sommes aussi expert.e.s en