01. Perinatal workshops
The Love Health Center offers a program of 6 evenings for couples and partners in perinatal care. In this respect, this program, unique in Brussels, offers you a meeting space that reinforces the intimacy of the relationship.
Why this program?
The time of birth can be a time when the couple is put to the test. We offer you the opportunity to discuss intimacy, communication and sexuality in a hushed and reassuring atmosphere.
The ability to recreate, discover and have fun contributes to the development of intimacy. Thus, the period of pregnancy and the postnatal period are good times to experience changes. It is an opportunity for women and couples to change their habits. And to explore a wider range of sexuality. (touch, positions, oral sex, sensuality, beyond penetration…).
This program is for you if you :
Have questions about sexuality during pregnancy: fears, dangers, curiosities, scientific advice.

Would you like to experience pregnancy more as a couple?

Would you like tools to improve the quality of your connection with yourself/your partner ?

Would like to bring sensuality into your intimate life ?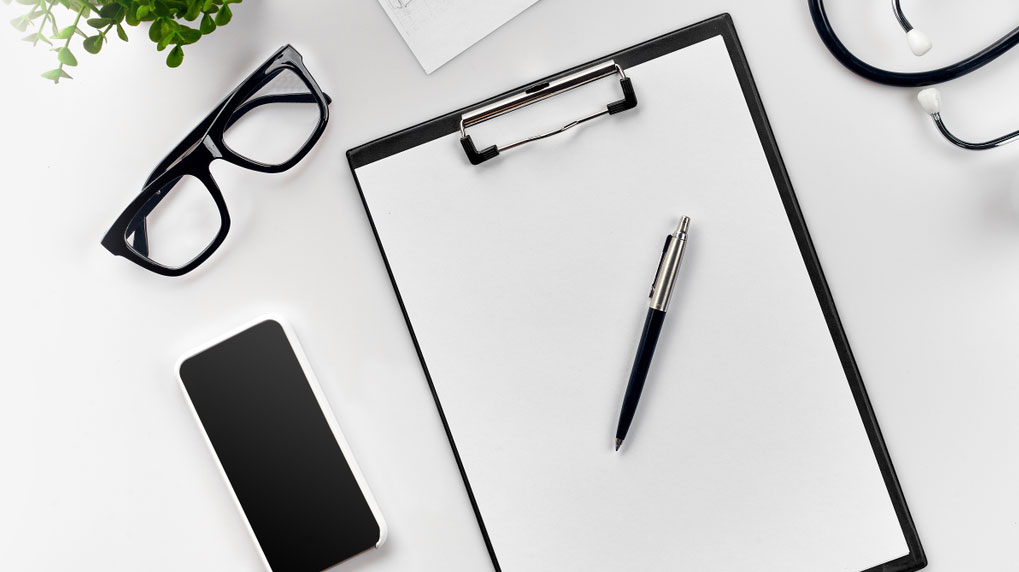 En pratique
Ce cycle s'adresse aux couples dont la femme est enceinte
La taille du groupe est de minimum 3 et maximum 6 couples.
Pendant 6 sessions, à raison d'un soir par une à 2 semaines, vous aurez l'occasion d'apprendre et de repartir avec des outils et des informations.
Si vous n'êtes pas libres pour les 6 soirées, vous pouvez vous inscrire à condition d'être présents à un minimum 3 soirées.
Thématique des 6 soirées
Chaque séance permettra d'aborder des thèmes spécifiques (relationnels, affectifs, sensuels, sexuels). On abordera vos questions, des connaissances scientifiques, des réflexions et des témoignages. Il y aura des jeux de communication, des cercles de parole hommes-femmes, femmes-femmes & hommes-hommes.
La grossesse et la sexualité
Le sexualité féminine
Le massage
L'art de communiquer
Le kamasutra
Le désir pour votre vie à 2
I reserve my experience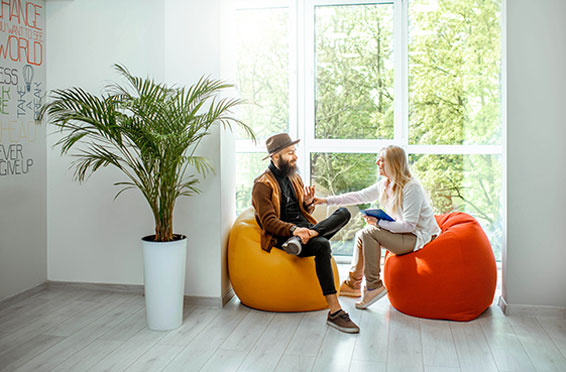 Les bien-faits
Les apprentissages vous accompagneront dans votre vie intime pendant et après la grossesse. Et pendant toute votre vie.
Expérimenter à 2 un espace d'échange intime, convivial et cosy. Ainsi, renforcer considérablement l'intimité dans le couple.
D'ici là, pour vous mettre dans le bain, on vous invite à écouter 2 podcasts:
Nous sommes aussi expert.e.s en