08. Women's Circles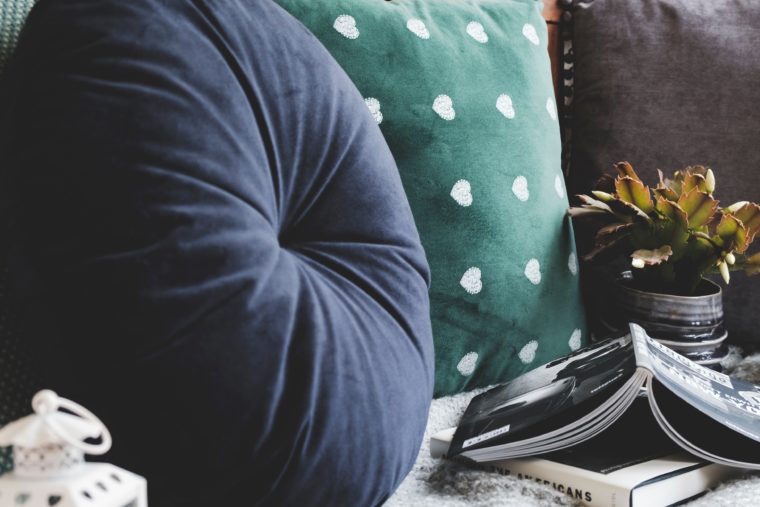 The women's circle is an intimate and warm moment. Between women, this moment of calm allows us to discuss themes related to intimacy, relationships and sexuality.
In a circle, sitting on the floor or on a chair, you take advantage of a moment of sharing to enrich yourself with the experiences of your "sisters".
"It is rare in everyday life to be able to talk about these subjects with other women.
"It is wonderful to be able to enrich each other in such simplicity.
"It wasn't easy at first to reveal myself. I loved hearing the shared experiences of these women.
In order to maintain the confidentiality of the participants, everything that is said inside the Circle stays inside the Circle.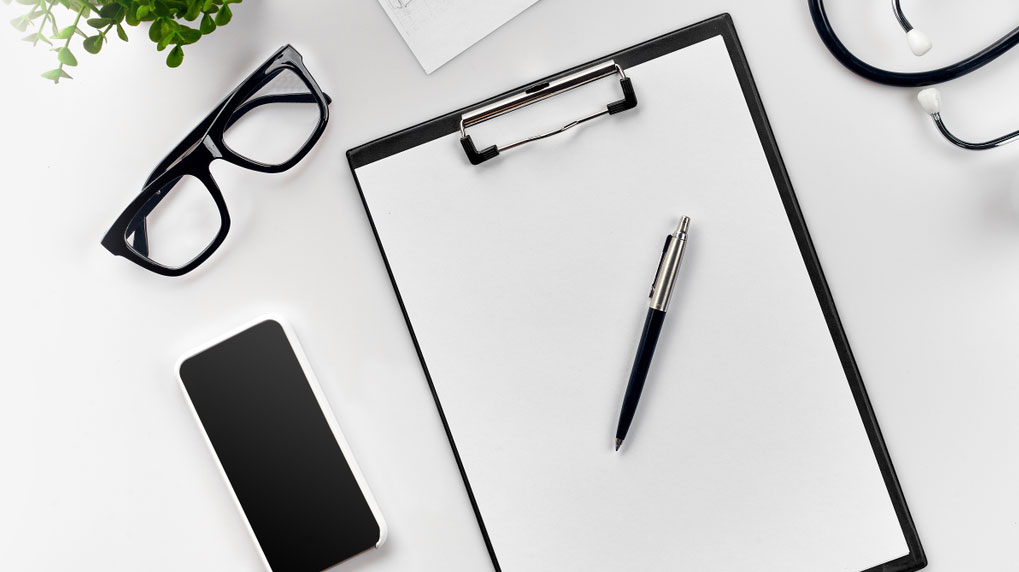 In practice
The circles are programmed with a specific theme or without a theme.
Each session is different and depends on the people present. Also, the energy of the moment, of the preferences and of what is said, makes the women's circle unique.
Thus, what emerges from the circle is the image of the participants.
The Love Health Center welcomes you for any thematic request. We will be happy to create circles that suit you.
I reserve my experience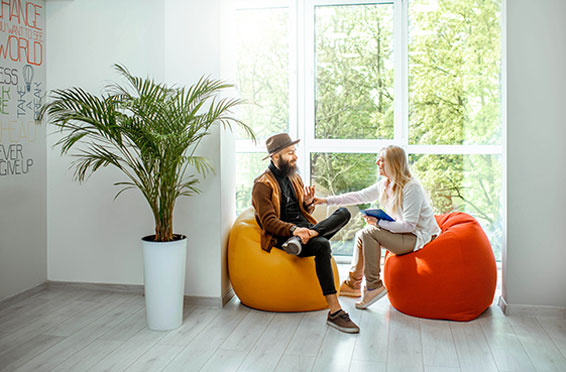 Examples of the topics covered:
Relations with partners
Relationship to one's own body
Issues related to one's own sexuality
Masturbation
The pains
Menstruation
Femininity
Love
Emotions
Nous sommes aussi expert.e.s en