11. Sex education / white tents and red tents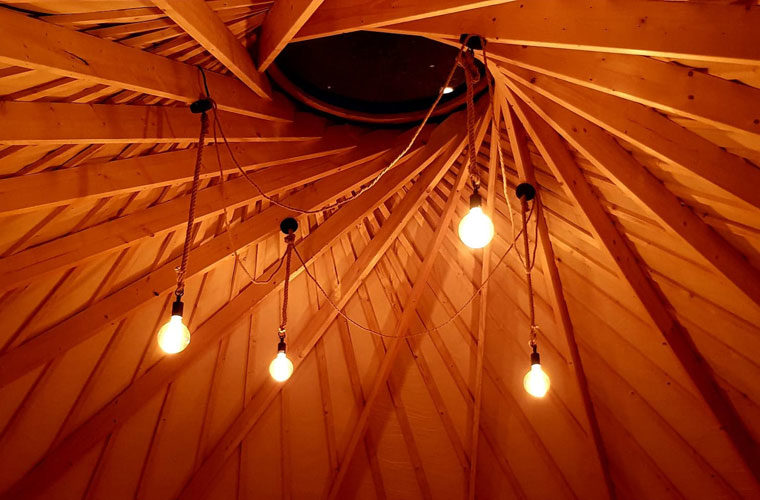 The term "red tent" refers to Native American culture to sacred and ritual moments when women gather together to discuss themes that are specific to them. The word "red" refers to the red color of menstruation.
We propose a "mother-daughter red tent" activities to create beautiful and powerful moments of exchange.
Culturally, there is a huge gap between the messages communicated to girls and those communicated to boys at the time of puberty.
The Love Health Center proposes to help change this situation, which is highly asymmetrical and unbalanced.
We therefore also propose "father-son white tent" activities to create beautiful and powerful moments of exchange between father and son as it already exists for girls.
The color white refers to the color of the sperm.
Acknowledgments
We have the great pleasure to co-create and collaborate with other professionals and associations to make this ambitious project possible. We would like to thank them wholeheartedly: FemmesProd asbl, Jane Delespesse, Caroline Von Bibikow, Rikke Qvist, etc.
The activity takes place as follows:
Mothers and daughters meet in groups to discuss topics related to the body, intimacy and sexuality. At the same time, fathers and sons do the same.
Both groups are led by relational wellness professionals who are specialists in intimacy-related topics.
At the end of the day, the 2 groups meet to live together a moment of sharing and mutual enrichment on the themes discussed during the day.
The content:
Depending on the duration of the programmed activity this can include for example:
Speaking moments
Information Session
Let's talk about sexuality
Yoga
Sound massage
Stroll in nature
Communication game
Game just for fun!
Cooking meals together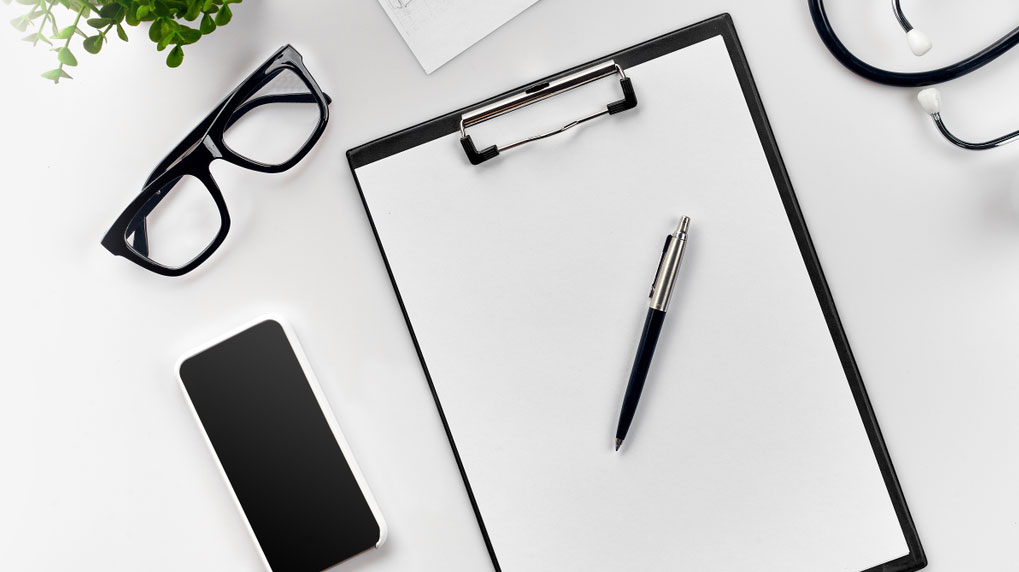 In practice
This activity is aimed at 13-14 year olds.
The adult accompanying the youth can be either the father, mother, godfather, godmother, uncle, aunt or grandparent. In short, a referring adult with whom the young person feels comfortable.
Different formats are available:

A few hours
one day
a whole WE

Modulation possible: White and red tents can be programmed separately. So you can find only the red or white tents in the calendar.
I reserve my experience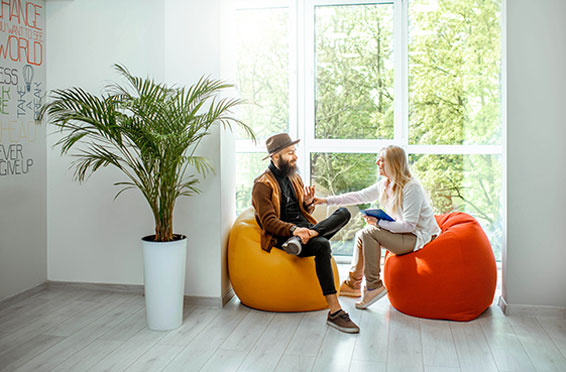 Our goal is:
to increase father-son, mother-daughter complicity around the themes of sexuality, puberty and relationships…
to offer sexuality a space to speak out
inform, and respond to concerns, if any; and
to create sharing and dialogue in order to promote quality parent-teen relationships.