04. Orgasmic Meditation
The Love Health Center team is composed of Olivier and Camille, sexologists and coaches. They are the only two coaches in Belgium to be Orgasmic Meditation (OM) trainers. OM is a practice of mindful sexuality.
What is mindfulness in sexology?
We hear more and more about mindfulness meditation (M.O.M.). This practice, of Buddhist origin, translates into the way of being in the present moment, without value judgments. Mindfulness meditation is paying attention to what is happening at the level of internal sensations (in the body) such as breathing, pain, positioning. And, also external sensations (the environment) such as noise and temperature.
Thus, more and more sexologists are looking into the use of CP to improve relational and sexual life. In sexology, protocols of PC are set up to reinforce the good sexual functioning: sexual desire, orgasm, sexual satisfaction …
Scientific studies show relational benefits of CP. MCS would facilitate the couple's relationship skills, enrich the relationship and increase sexual satisfaction in romantic relationships.
What is orgasmic meditation?
Orgasmic Meditation comes from California (2004), and was initiated by Nicole Daedone. It is a mindfulness practice that is done in pairs (M/F, F/F). For 15 minutes (top time!), one of the two people will stimulate the clitoris of the other person. With no other goal than to listen to body and genital sensations.
The most important thing is that the OM protocol is always the same which allows replicability. You start OM by knowing exactly how the 11 steps are carried out. In this way, the duo can let themselves go into the sensations (center of vigilance off) and be in the present moment of the experience. The MO always ends with a sharing of a sensation felt during the practice. Thus, it helps to put into words the perceived body sensations and to express them to one's partner.
Among other things, OM allows for an awareness of body and genital sensations. Thus, it facilitates the learning of pleasure, a re-appropriation of one's body and a better communication with one's partner.
Text inspired by Camille Bataillon's memoir:
Bataillon, C.B (2018). Orgasmic meditation: an exploratory study of heterosexual couples (Dissertation, University of Louvain-La-Neuve).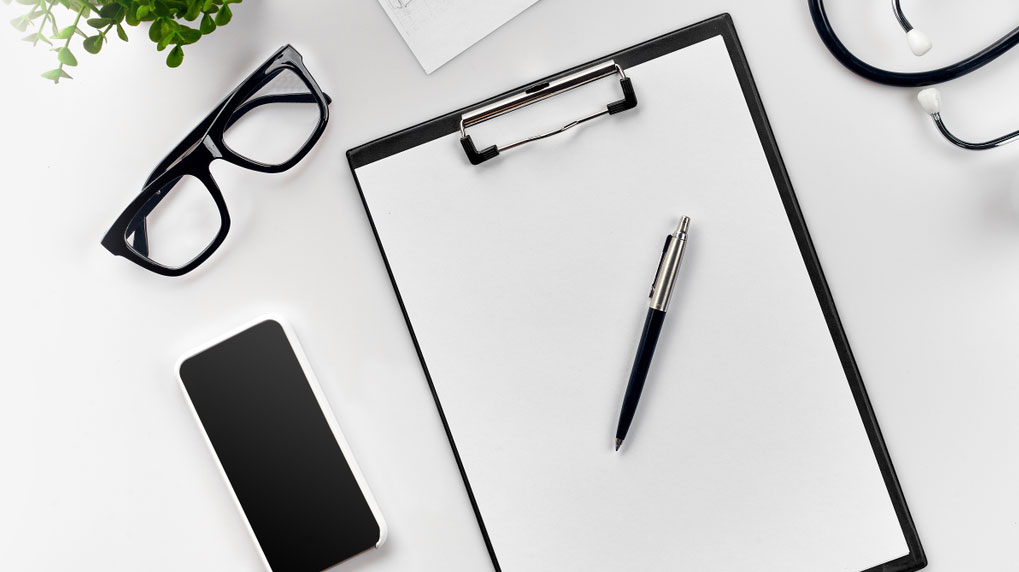 In practice
The practice of Orgasmic Meditation is for anyone looking for connection and sensation: to their body, their sexuality, and their life. We train individuals or couples, occasionally in groups.
In order to practice it is necessary to learn. The initiation takes place in 3 verbal sessions of about one hour. Each session is spaced a few weeks apart to allow for practice between each session. This means that you practice with your partner privately at home between sessions. The sessions are moments of speech to explain, and progress at your own pace.
We can train an individual person. However, you will need to find a partner to practice privately. We therefore prefer to train 2 partners at the same time to achieve a more complete initiation. The point of view of the 2 partners being complementary.
The price is as follows:
individual: 70 euro per session, that is 3×70 = 210 euro in total. 10% discount for a one-time payment, i.e. 190 euro.
initiation for 2 people: 90 euro per session, i.e. 3×90 = 270 euro in total. 10% discount for a one-time payment, i.e. 245 euro.
In order to practice, you should find a partner yourself.
The training is done by appointment on a case by case basis.
Sometimes we organize group trainings (including theory and practice), e.g.: Orgasmic Meditation Training Day.
Once trained, practice is free. You practice with the partner of your choice.
For ethical reasons, the trainer never practices with the people he/she trains.
Registration is done on the site. We invite you to consult our agenda
Here is the agenda 2020 of the trainings and circles (that is practical) of Orgasmic Meditation
Initiation in duo or solo: Appointment on request.
Initiation in a group (1st session), from 9am to 4:30pm.

In Belgium:

Saturday 21/3 at www.nirvanessense.be near Mettet,
Sundays 17/5, 13/9, 15/11 at the LHC in Brussels

In France (to be confirmed): Sundays 19/4, 20/9

OM circles at the LHC (group practices):

Wednesdays from 7-8pm on 19/2 and 18/3
Sunday mornings from 9:30 to 11:00 a.m. on 23/2 5/4, 31/5

Individual training for the 2nd and 3rd sessions

Olivier: Appointments on request on Tuesdays from 12 to 4 pm and Friday afternoons from 12 to 5 pm.
Camille: Appointment on request
I reserve my experience
The benefits
OM allows you to connect to your body, to yourself, to the other, and with enough practice in the orgasmic state.
For the person: The benefits are multiple. Little by little, you will obtain more body sensations, more vitality. Also, an improvement of your relationships thanks to a new kind of communication.
For the couple: This practice creates a "safe space" ideal for finding each other.  It allows to improve communication, to reinforce intimacy and the feeling of connection. OM invites a unique sharing to (re)establish connections. And, in this way, it brings more pleasure in the relationship with oneself and with others.
Our podcasts to discover more:
Nous sommes aussi expert.e.s en