15. Home " Initiation to alchemical dance and sacred sexuality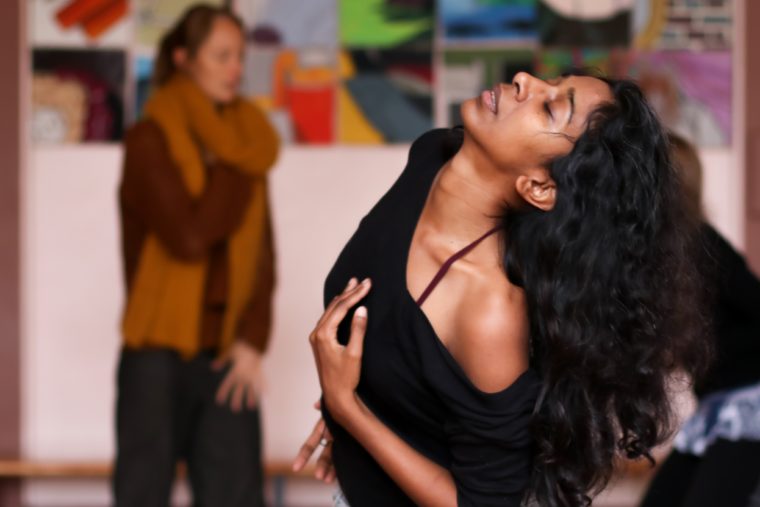 The Love Health Center welcomes Nadège who offers you a day whose intention is to accompany you towards the re-appropriation of your body, the discovery of your true desires as a woman, the re-establishment of the bond of love with your body, the awareness of your true divine nature and the greatness of your feminine power.
During this day, I will initiate you to the most powerful tools I possess so that you can appropriate them.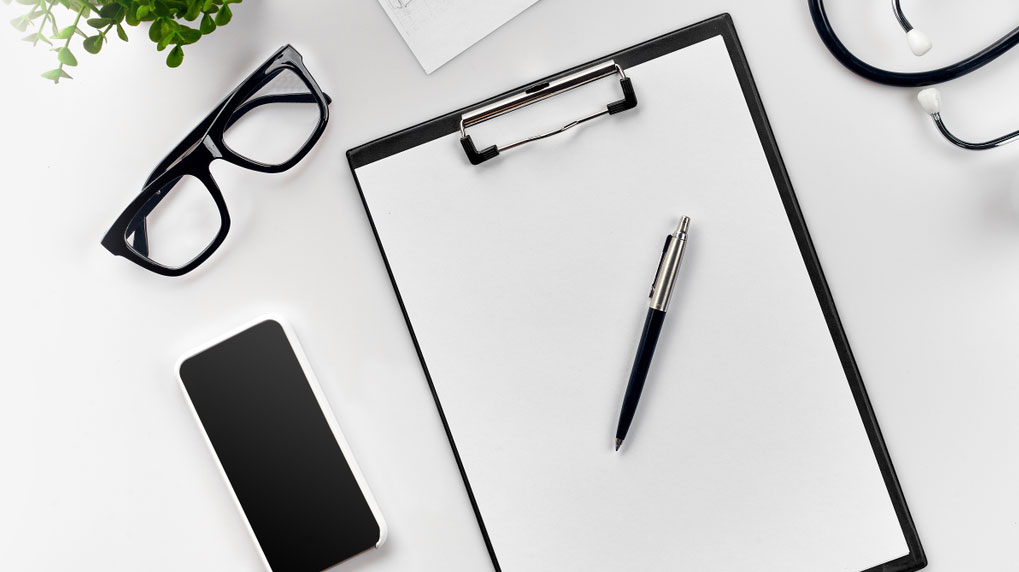 The Alchemical Dance:
It's a combination of movements, and a state of presence that acts in a powerful way on your physical, energetic and emotional state. In Alchemical Dance, you learn to invest your body 100% to be in your full power and presence.
Initiation to Sacred Sexuality :
Explorations in sacred sexuality will be done through meditations, visualizations, breathing and self-massage in total respect of your intimacy, exquisite gentleness, and in total safety. You will enter into a deep and subtle listening of your pelvis and you will be initiated to the sacred touch, a precious tool for reparation and reconciliation with your own body.
We will also use rituals, sharing circles, spontaneous songs and other ancestral feminine practices.
I reserve my experience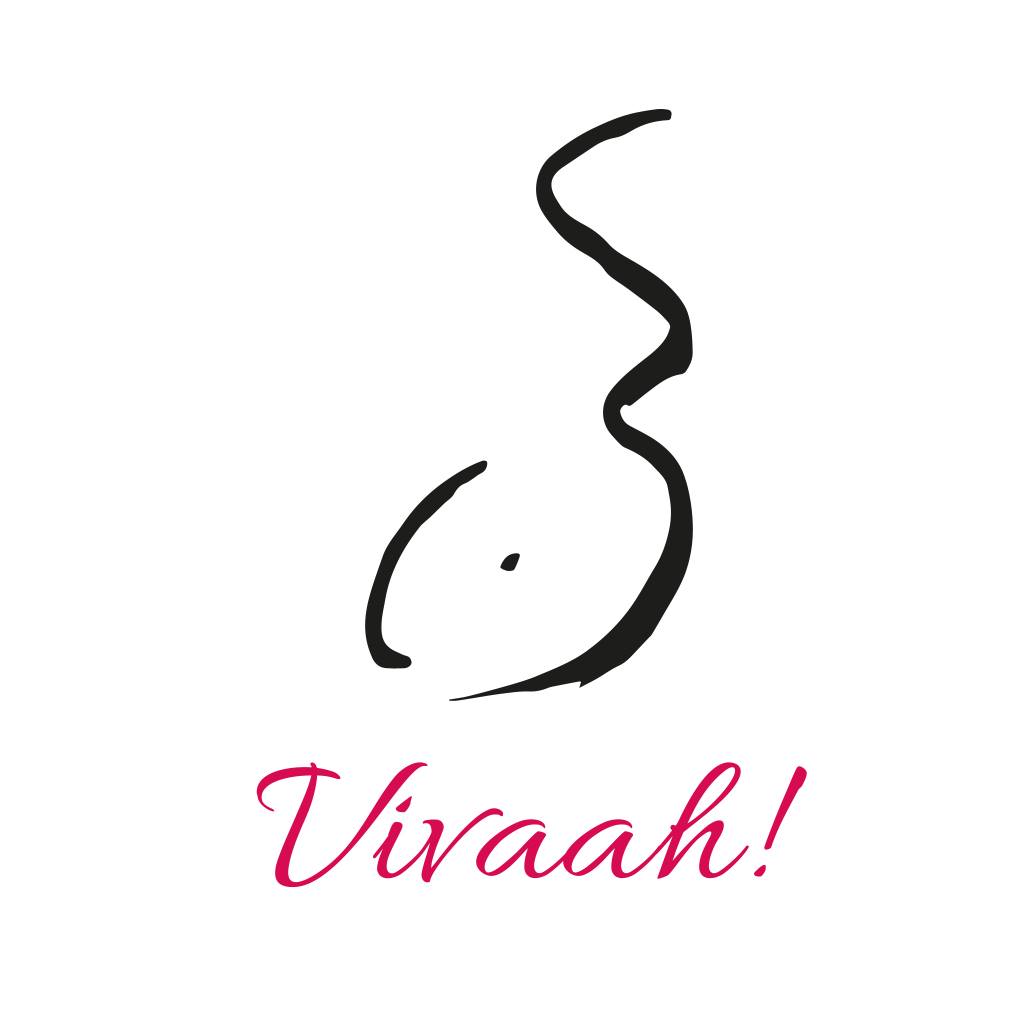 Your companion coach:
I am Nadège, trained in coaching, dancer and initiated to the practices of the former priestesses. I accompany women on the path of the sacred feminine mainly in Belgium.
Contact and info: nadegefusion@gmail.com; 0474 047045
Nous sommes aussi expert.e.s en