16. Home "Evening "Women's Vibrance" "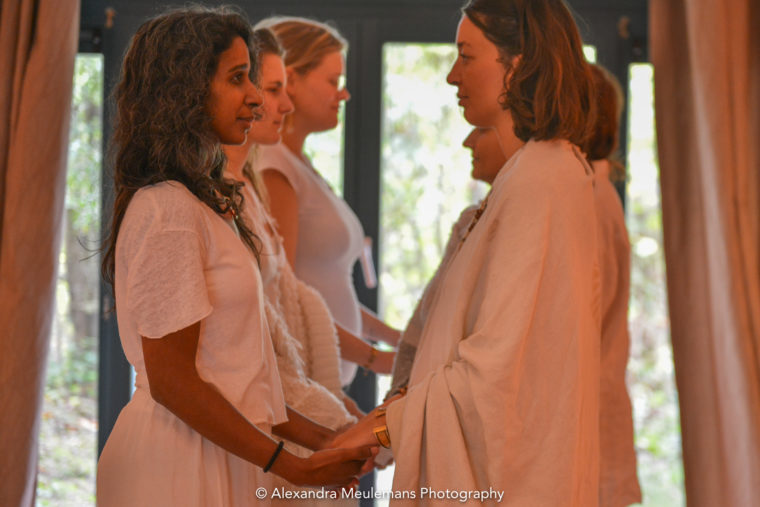 The Love Health Center welcomes Nadège who offers you an evening of dance, meditation, sharing, confidence, presence to oneself, to other women, and fun! A sweet, light, feminine evening, in a spirit of joy and sisterhood.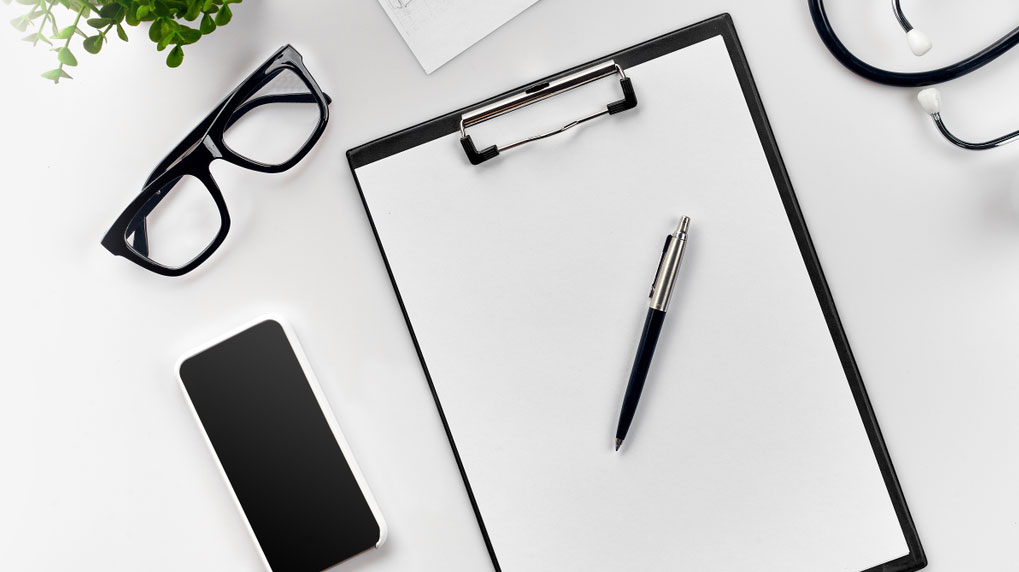 In practice
The duration of the evening is 3 hours
Bring writing materials, water, comfortable and warm clothing.
Also bring a yoga mat, cushion and blanket.
Information: nadegefusion@gmail.com; 0474 047045
I reserve my experience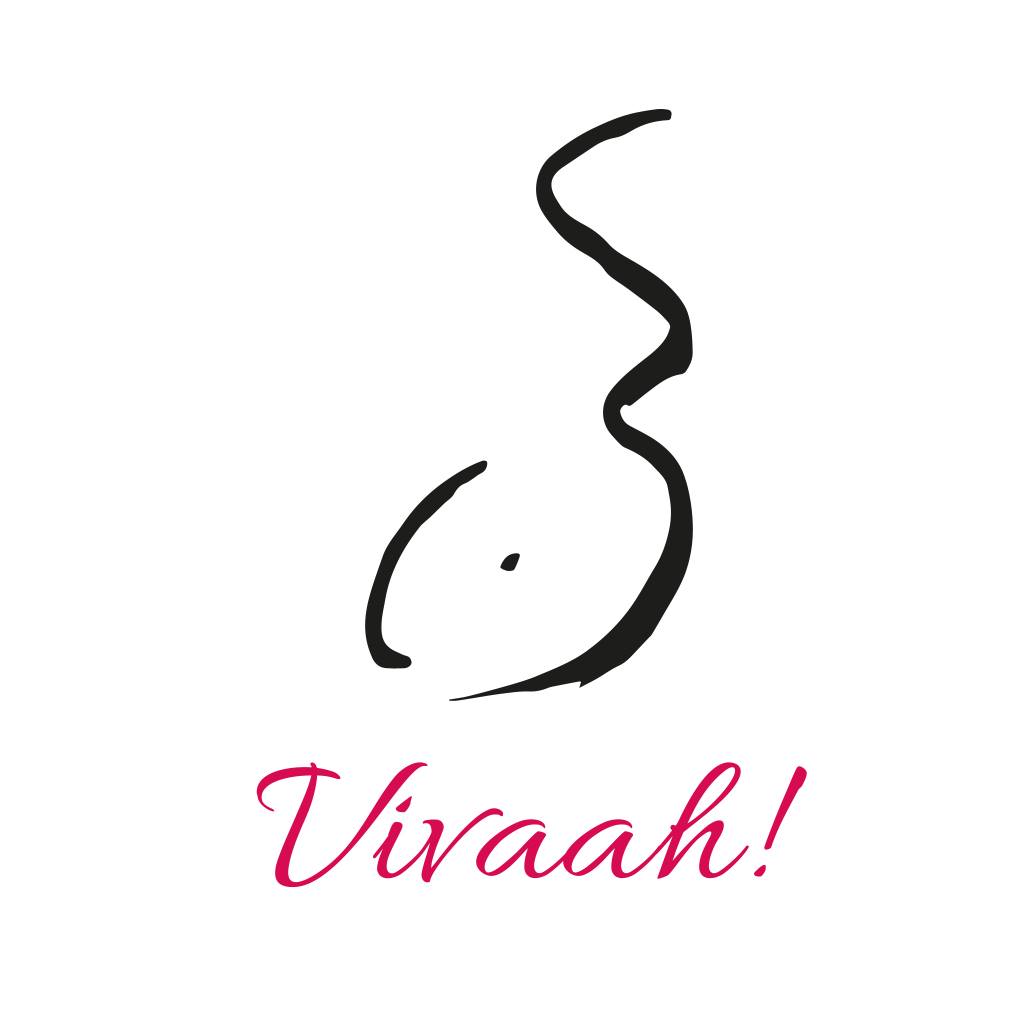 Your companion coach:
I am Nadège Jibassia, I help women to free themselves from the lack of love and to manifest their Power as a Woman.
I offer weekly classes of fusion bellydance, workshops on the Sacred Feminine, massage sessions, and individual accompaniment. I also appear on stage with oriental and Indian inspired dances and dervish tours.
Nous sommes aussi expert.e.s en