07. Coaching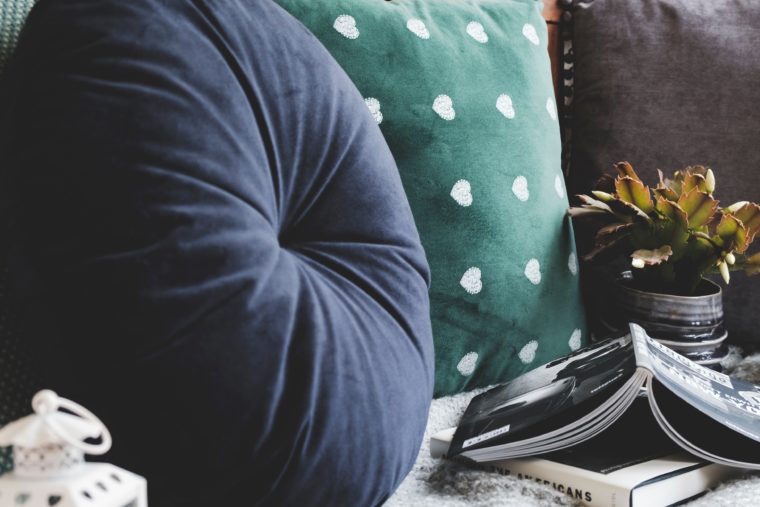 Addressing sexuality directly is confrontational for some people. And obviously, we understand you.
We offer different types of coaching in order to provide you with the experience that's right for you: at your own pace to meet your needs.
Thus, our goal is to provide you with an enriching experience that is beneficial to your well-being.
Why use our services? At the Love Health Center, we start with your needs and desires. Together, we build a personalized program adapted to your situation.
In all our coaching sessions, you will find the slow sex approach. That is to say that at the Love Health Center, we believe in the importance of body sensations for psycho-sexual well-being. And, not only psycho-sexual! Relationships and quality of life are improved through mindfulness.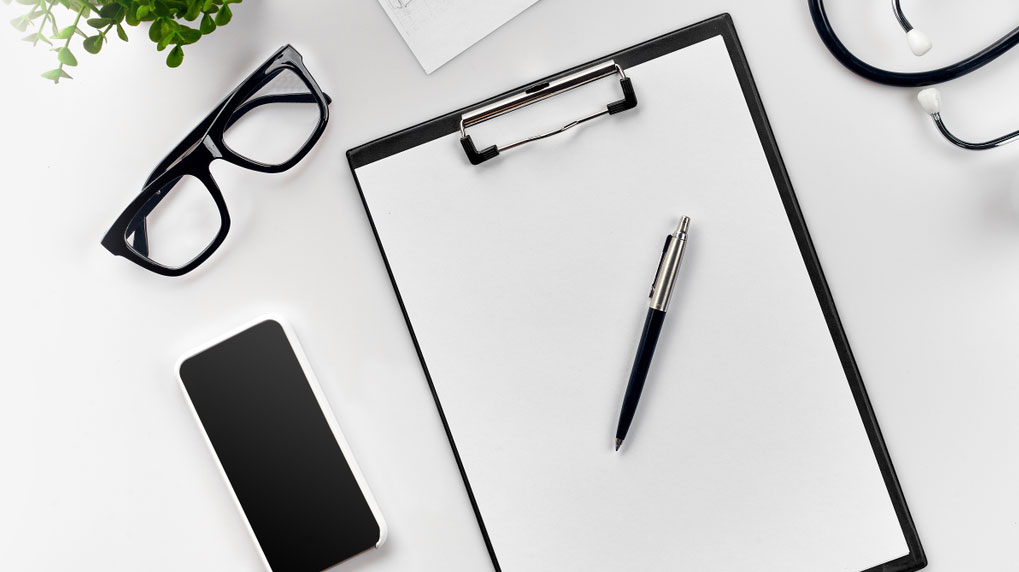 Types of coaching:
Walking coaching: Walking activates neural circuits. Walking coaching is ideal when you get stuck in a situation. Let's walk together to act on what's bothering you and move forward in your life. Whether it's in front of the Love Health Center in the pedestrian streets of the city center or in a park, all conditions lend themselves to reflection.
Coaching by practicing: This is an ideal coaching format for issues related to communication, self-confidence, and getting out of your comfort zone. This format allows you to experiment with the coach in the field. Let's go out in the street, in public spaces together. The coaching is then done in a very lively, dynamic and concrete way. This allows you to put into practice, you experiment and also observe the coach who shows you by example. The coach will comment on the practice live to make you evolve faster. There is nothing like practice. You want to feel more comfortable in public, this coaching format is for you.
Intimacy Coaching: A coaching of 4 sessions to give a boost to an already satisfying sexuality. Want to explore more? Discover other sensations or/and work on your desires?
Relationship Coaching: We offer coaching sessions for 2, 3 or even 4 people. We help you to establish nourishing relationships for everyone.
I reserve my experience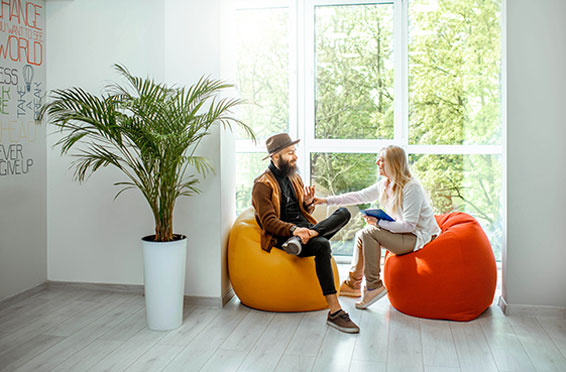 Why come to us? Example of themes:
Improving the relationship with myself
Improving the relationship with a loved one
Life coaching (me in my daily life)
Desire for life
Self-confidence
Self-esteem
Joie de vivre
Sexuality
Wish to be accompanied in a trial of your life
Improve the relationship to your body
Want to (learn to) slow down
Nous sommes aussi expert.e.s en